Vodka Belogvardeiskaya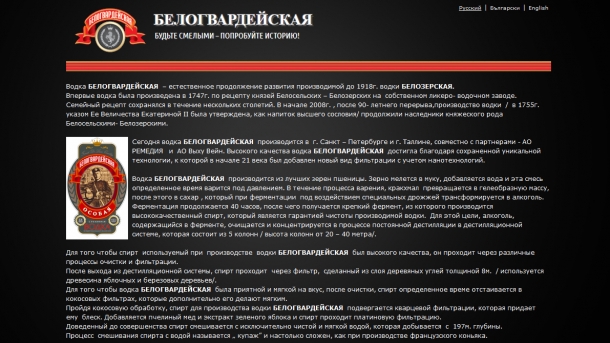 Vodka by White Guard - a natural extension of manufactured before 1918. Belozersko vodka.
First vodka was produced in 1747g. Prescription princes Beloselskikh - Belozerskikh on its own distillery. Family recipe persisted for several centuries. At the beginning of 2008. After a 90 - year hiatus, the production of vodka / in 1755. Decree Ee Majesty Catherine II was approved as the drink of the upper class / successors continued the prince's family Beloselskaya-Belozersky.
My role in the project: PHP / MySQL programming, Frontend and Backend (CMS) development. The website is developed from scratch.
---
Under Development projects: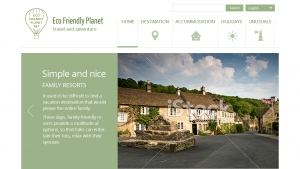 view project details >>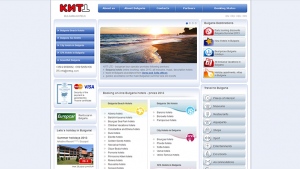 view project details >>
---
Clients about my work:
Oren Simon,
SkillaDo manager
Vasko is a real Treasure - superb work, top level responsiveness and a great guy to work with - I recommend him and will hire again when the opportunity arises - THANK YOU VASKO
Chris Maxwell,
InterScot Network
Vasil is a highly-skilled and competent contractor who delivers a high quality of work. He communicates well and listens to requirements. We look forward to working with Vasil again in the future.
Xianhang Zhang,
RocketLease
We contracted Vasil to convert some Illustrator files into HTML/CSS. Vasil was great to work with and produced code that was both clean and had nice touches that we hadn't previously thought about. He was enthusiastic about the work and asked the right questions so that he could produce quality output. It was great working with him and I'd recommend him to others.
---